About Us
For many years, GWP has been known as Europe's leading supplier of wood and wood-base products. With good reason: 4 generations with experience in the lumber industry have given us a solid understanding of markets. GWP has long-term relationships at every link in the supply chain, from forest and sawmills to final processing, based on trustworthiness and personal customer service. GWP costumers can get everything from a single source.
Experience and expertise

Thanks to many years of experience in the industry and extensive product knowledge, our local GWP experts can provide excellent customer support. As true professionals, they understand their markets and have long-standing relationships with manufacturers as well as customers.

Our customers already enjoy direct contact to their personal GWP specialist in more than 25 countries.
Everything under one roof
Whether sawn timber, decks, or board products, our broad range of goods is guaranteed to offer the most suitable product for every customer, along with inspiration for new uses or materials. We always keep track of the latest trends and can quickly launch new products.
From our own production sites

We like to talk about wood, and we love working with this natural product. At our production plants, we manufacture sawn timber and deck.

Specializing in species such as Ipe, Cumaru or Itauba, our plants are located in places where these resources grow: in the heart of South America.
A reliable partner
GWP group is a strong partner to its customers. Whether in purchasing or sales, we keep our word and we deliver according to agreements. Our full-service ranges from quality control to shipping and documentation. One thing is always our top priority: reliable service.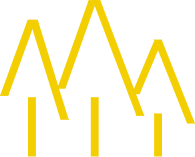 Responsibility to forest ecosystems

GWP group is committed to complying with sustainable forestry
management standards along its supply chain and relies here on
a comprehensive due diligence system. This system provides
GWP with the means to optimally fulfill legal obligations under
relevant timber legality legislation (like European Timber
Regulation - EUTR, Lacey Act, etc.)
Brochure
We have created a condensed brochure to briefly describe who we are and what we do.
Belgium
Industrieweg 34, 2280
Grobbendonk
Belgium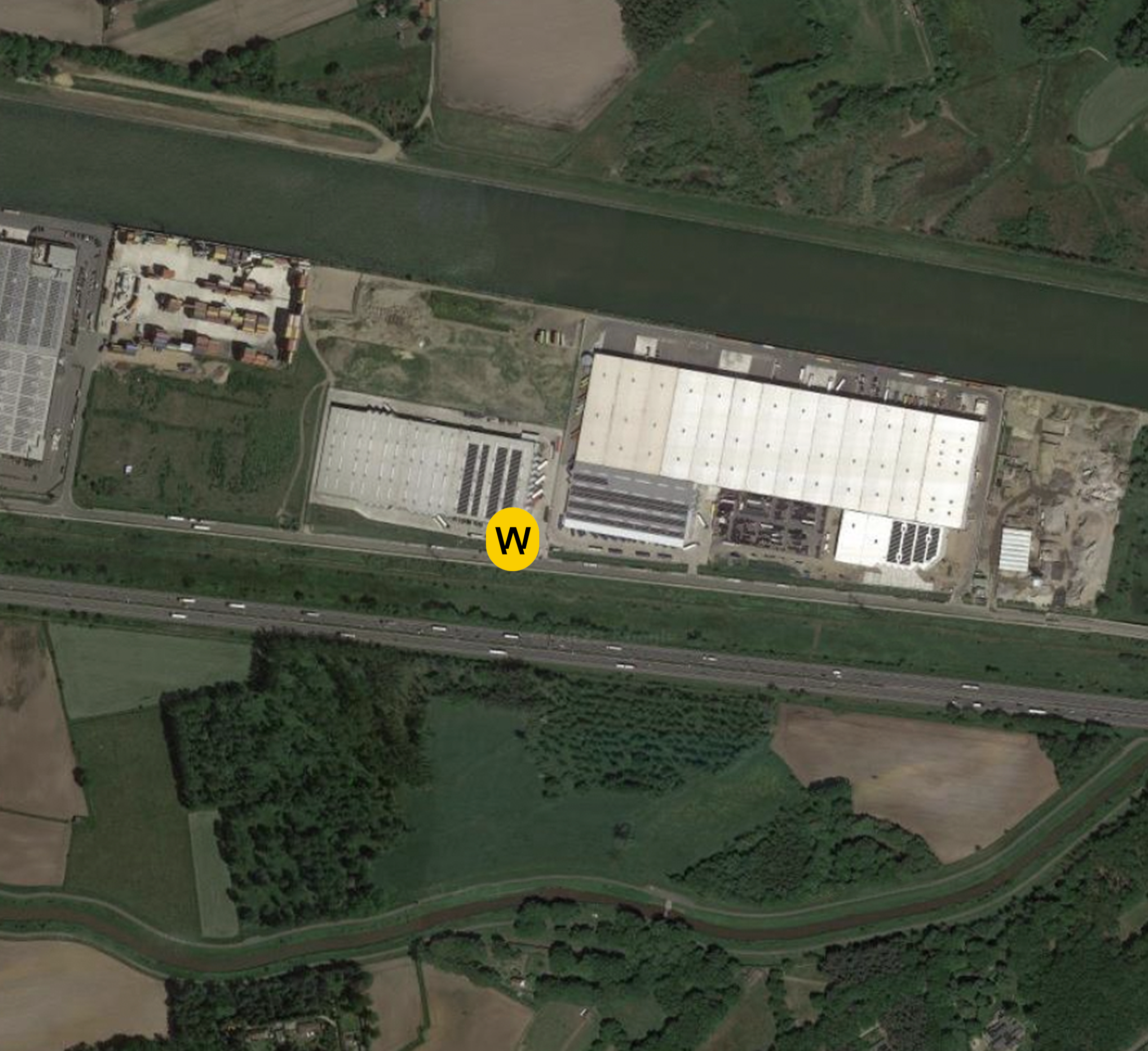 Brazil
Av. Sen. Atílio Fontana, 1268
Parque São João,
Paranaguá - PR, 83212-250
Brasil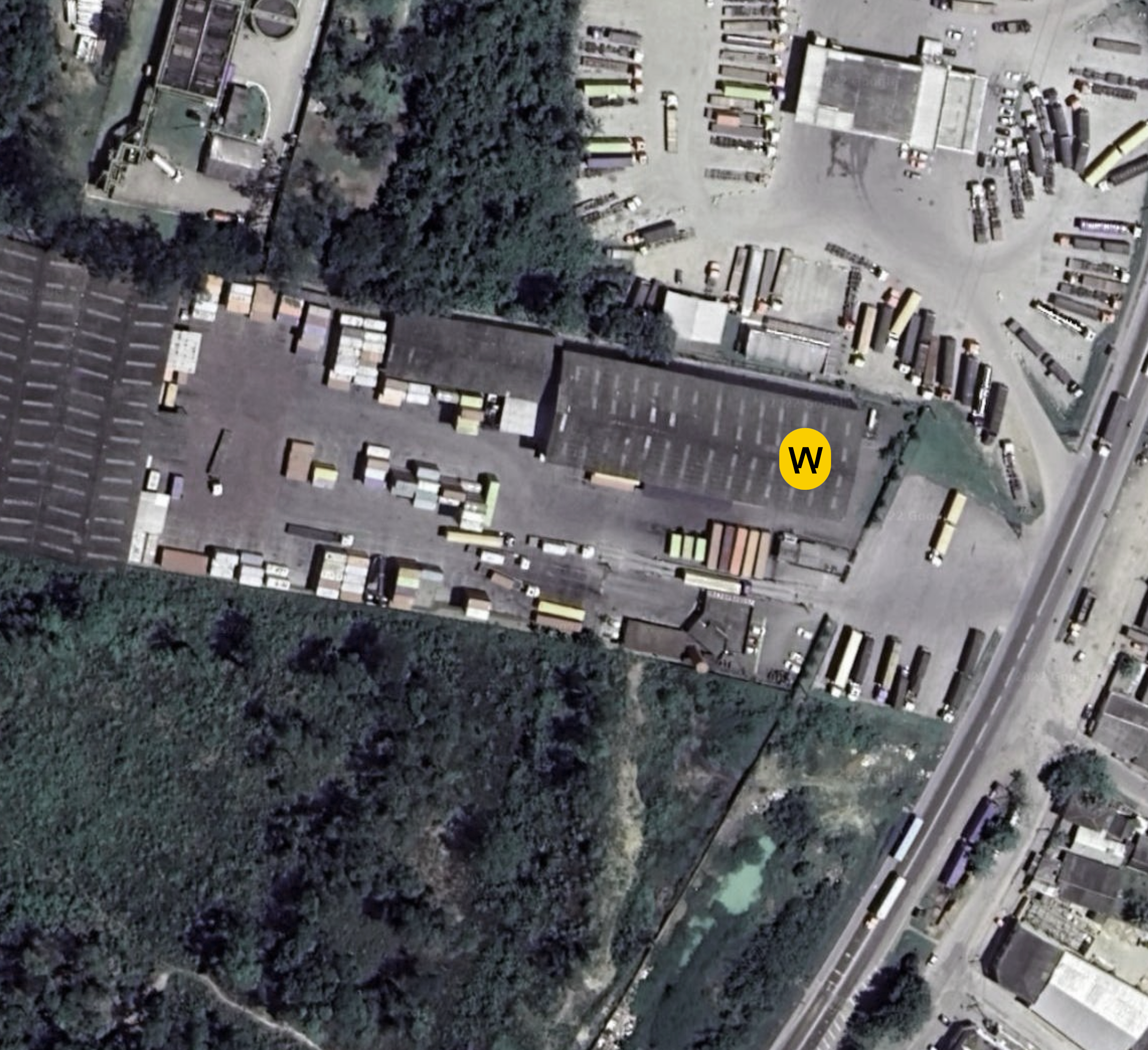 Portugal
Estrada da Batalha,
R. do Algar D'Agua Pavilhão 4,
2495-405 Fátima
Portugal