Sustainable World
No Forest,
no Future
Responsibility to Forest Ecosystem
Do what you love, and love what you do. One way to show it is by supporting the protection of forests and the communities that depend on them. That's why we established our programs to verify timber legality through a chain of custody auditing process from the forest floor to your door.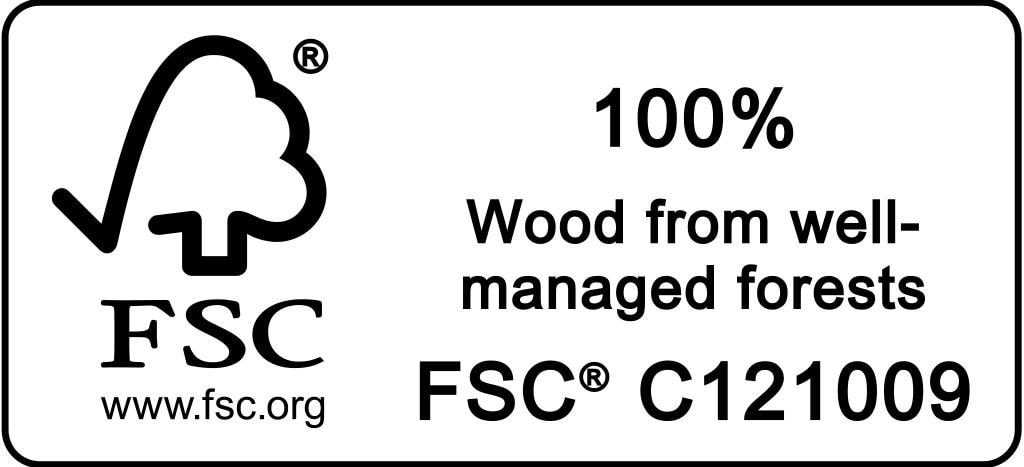 FSC®
Contributing to the Sustainability of the Forests: The Importance of Specifying Certified or Legally Harvested Timber-Based Products. Asking for certified or legally-derived timber products might seem a small gesture but it will raise greater awareness on the importance of our forest and why we must manage it properly so that it remains healthy and productive for generations to come. Make the responsible choice. Choose GWP.

PEFC
Choosing PEFC-certified products for your industry allows you to assert your company's environmental credentials. It also increases sales by meeting the ecological expectations of consumers and thus builds customer loyalty. This certification enhances the image of your brand. GWP's objective is to ensure responsible purchasing and sustainable forest management - a key element of corporate social responsibility values. Not only ours, but also those of our customers.
Ask us about Certified Products
Sustainable forest management
We use our expertise to promote activities that contribute to Sustainable Forest

Management and their benefits to the global community.
We employ a clear work method and structure, which captures and follows all the needed evidence to comply with EUTR (EU) , UK Environment Act (United Kingdom), Lacey Act (USA), EPBC ACT REFORM (Australia), The Basic Environmental Law (Japan) and others.
Third independent party verification
GWP has third party checks for the legality of its products and complies with numerous quality marks and requirements.Authenticity, consistency of all information and documents are thoroughly checked as well as the official status of all the companies involved.
Sustaining forests
& supporting communities
GWP Strengthens its commitment to responsible
business relationships for sustainable living